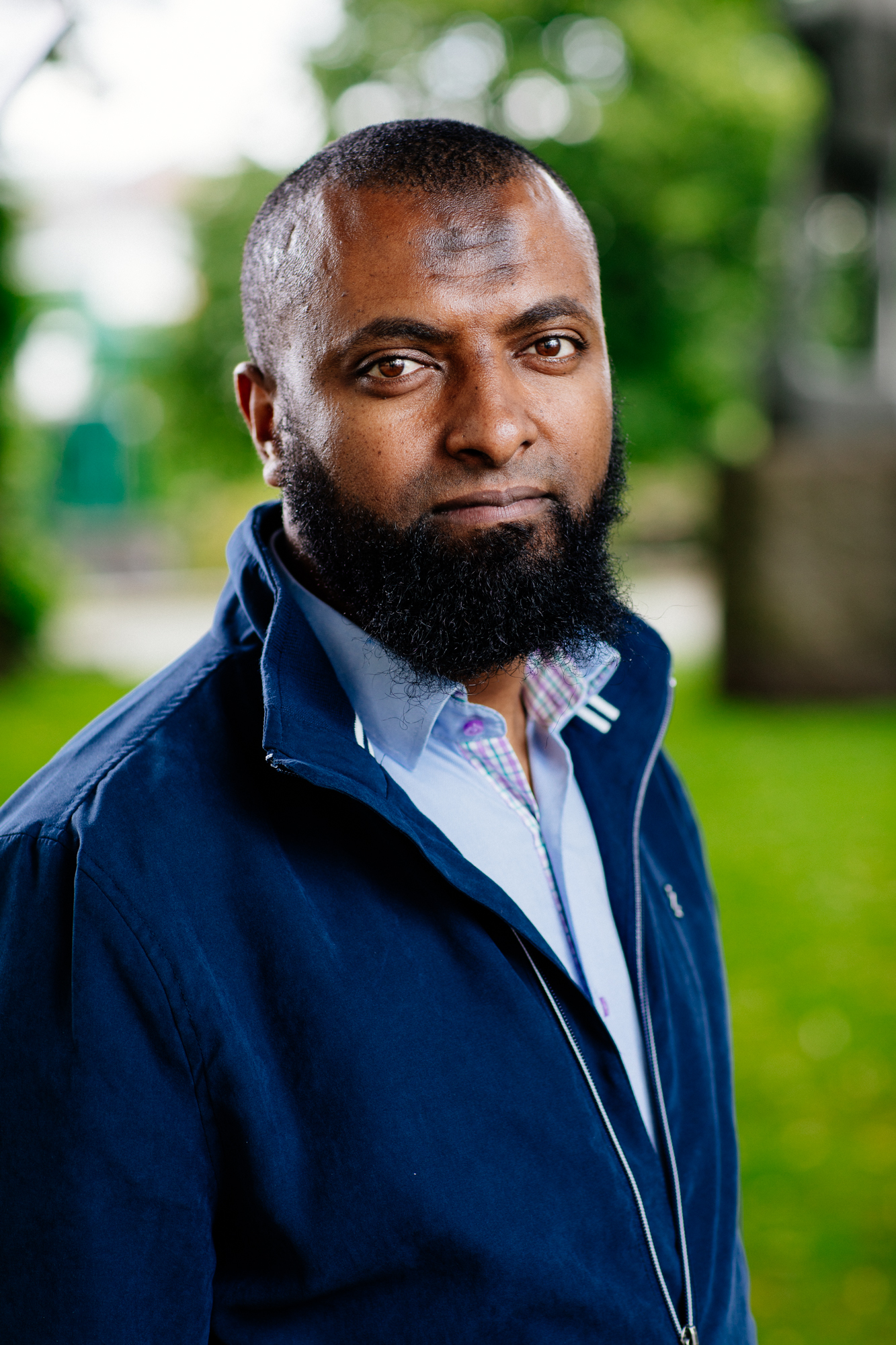 Current affiliation
Inland Norway University of Applied Sciences, Norway
Hosting institute
German Institute of Development and Sustainability (IDOS)
Key expertise
Western host countries
Refugee higher education
Refugee integration
Social inclusion and exclusion
Hidden – but intentional – prejudices as mechanisms of exclusion
Pedagogy of the Others(s)
Profile according to FFVT taxonomy
Scientific topics
International Protection
Education
Migration Routes, Refugees' Journeys
Reception, Accommodation And Housing
Academic education / CV
Relevant publications
Abamosa, J. Y.

. Social inclusion of refugees is more than granting access to a university: A brief message to academic leaders in host countries.

2023

.

Advance online publication

. DOI.

Riese, H., Hilt, L., Abamosa, J. Y.

. The migratory experience: Challenging inclusionary measures. n E. J. Done & H. Knowler (Eds.), International perspectives on exclusionary pressures in education: How inclusion becomes exclusion.

2023

.

Palgrave Macmillan

.

Abamosa, J. Y., Hilt, L.T., Westrheim, K.

. ocial inclusion of refugees into higher education in Norway: A critical analysis of Norwegian higher education and integration policies..

2020

.

Policy Futures in Education

. DOI.
---
Interview
Q1. Who are you?
My name is Juhar Yasin Abamosa, and I am an associate professor at Department of Pedagogy, Inland Norway University of Applied Sciences, Norway. My research interests include refugee higher education, refugee empowerment and integration, social inclusion and exclusion, hidden – but intentional – prejudices as mechanisms of exclusion, and issues related to pedagogy of the Other(s).
Q2. What was your motivation for applying for the FFVT fellowship? Why Germany?
My motivation to apply for the FFVT fellowship is twofold: First, I wanted to expand my professional network with scholars from diverse background, which will help me to approach future projects and research from an interdisciplinary perspective. Second, I see the FFVT as a perfect platform to challenge myself through critical feedback from colleagues who might have different viewpoints from my own. Germany is one of the countries with high quality research and education systems, and I wanted to have first-hand experience in this regard.
Q3. What do you expect from the fellowship?
I expect to challenge established viewpoints and to be challenged on my own perspectives. At the end of my short fellowship stay, I expect to have a certain expansion in my horizon of thinking on issues related to empowering refugees through higher education and other related topics.
Q4. What is the focus of your work, and what is innovative about it? / What are your planned outcomes and activities for the fellowship period? And how do they relate to your FFVT hosting institution/ the FFVT cooperation project?
The project that I will work on at FFVT deals with empowerment of refugees as knowledge producers. To achieve this, I believe refugees must get real opportunities to access and succeed in higher education in destination countries. Much of the hitherto literature has covered challenges refugees face in this regard. Nevertheless, I have not come across many studies, which map refugees' trajectories to knowledge production with "pipeline" analogy. This is thus a kind of innovative contribution, I think. In addition to networking activities, participation on relevant workshops and conferences, I have planned to write at least one publishable article manuscript and present the result by the end of the fellowship. I consider these outcomes and activities are well in line with IDOS' objectives of "initiating cooperation with international researchers through workshops, summer schools and conferences with the goal of establishing sustainable partnerships and dialogues with strategically relevant institutions as well as political decision-makers and other practitioners".